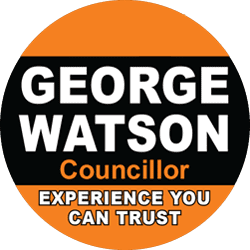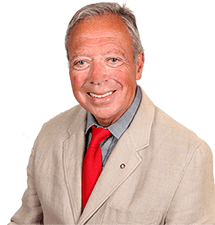 Economic Development in Wasaga Beach
During the past four years there has been virtually no construction of any new Commercial buildings except for the new building adjacent to Shoppers Drug Mart.
In fact it is a disheartening scene throughout town with the number of vacant store fronts. These photos illustrate just a fraction of what you see when you drive through Wasaga Beach.
Contrast this with the amount of major development that was obtained during the previous eight years from 2006 to 2014. The photos here depict a huge contrast in accomplishments. Each of these major stores and facilities represent jobs, tax revenue, and improved services to the Community. We need to "get back to business" and promote healthy commercial growth throughout all areas of this municipality to serve the needs of all residents from West to East.
Experience you can trust.