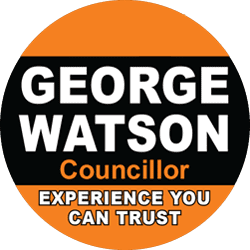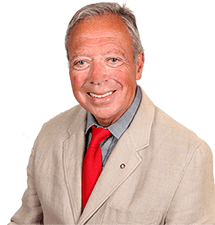 Questions: Sale of Wasaga Beach Hydro and Running for Mayor
Questions by DB received via email:
Question 1: " What is your opinion on the sale of our Hydro".

Question 2: " Since you have so many opinions why didn't you run for Mayor?"
Response:
Question #1

I am on record as being opposed to the sale of our Hydro utility and if elected to Council- I will not support re-opening that discussion to sell it. The present Council, particularly, the 5 voting block members- chose to drag this issue before the public and spend close to $150,000 for studies and speakers to promote the sale. It was clear that the public wanted no part of selling the utility and after the monies had been spent foolishly- they took the matter off the table.

Council used the excuse that " the Province was forcing them to sell it to a larger utility" – which was not true. I was part of a previous Council ,about 10 years ago, when the Province opened a dialogue about selling and merging utilities and our Council looked into it and did some research and decided very quickly that we did not want to go in that direction. We reported our decision very quickly to our taxpayers at minimal cost.

Question #2

I have 11 years experience as a member of your Council and I feel very comfortable in that role and representing the good people of Wasaga Beach. Everyone at the Council table has one vote and I have not felt the need to put my name forward for Mayor.

I am responsive to the questions and concerns of our taxpayers. I research the issues before us. I have acted in a responsible and professional manner at the Council table. I am an independent thinker but I respect the other members of Council and their opinions and pride myself on being able to work with anyone elected to Council- just as I have over my previous 3 terms.