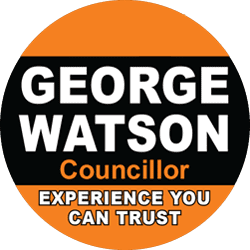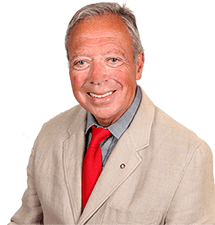 Response: Wasaga Beach High School
Question/ Statement from a Resident.
RD states:
"Purely out of concern, sir, why are the points in your platform, and your promises- notably vis-à-vis a High school- different. Not to be argumentative, but no council has direct impact upon a local/ regional school Board's decision making with respect  to when it is time to fund, and build any new schools.

Those decisions are solely within the purview of the Boards and MOE. IMHO, you are doing your constituents a big disservice by cleaving onto this divisive "dog whistle" issue."
Response:
As a former member of Council and now, as a private citizen,  I have supported having a public high school in Wasaga Beach.  I am well aware of the context and parameters that guide Simcoe County District School Board (SCDSB) to fund such a capital initiative.  SCDSB must submit a justifiable business case of Wasaga Beach to the Ministry of Education for consideration, based on specific eligibility requirements.

While SCDSB has publicly stated the need for a secondary school in Wasaga Beach and have designated such a site in our community, disagreement exists between them and the Town on its timing given the Board's funding model.

The current council has been aggressive, arrogant and accusatory when communicating with SCDSB. I am attaching an e-mail exchange between Steve Blake,  Director of Education for the SCDSB and a Town of Wasaga Beach employee, as an example of the consequences of a less than convivial relationship between the Town and SCDSB and the "ill will" that needs to be remedied.  The March 3, 2018 email exchange was publically published on Facebook "Wasaga Beach News and Commentary" on April 22, 2018.

For these reasons, I will continue to support Wasaga Beach by ensuring an accurate business model for a high school is provided to SCDSB,  so it can be presented to the Ministry of Education for deliberation and that I do so in a respectful manner.

I make no excuses for continuing my support and effort for a public high school in Wasaga Beach.