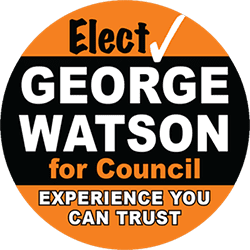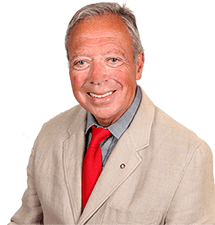 18th Annual Lynn Leitch Memorial Golf Tournament
Fundraiser, assisting families affected by breast cancer
On Friday, September 21, 2018, I had the privilege of playing in the 18th Annual Lynn Leitch Memorial Golf Tournament, held at the Nottawasaga Inn. We all know someone affected by cancer in one way or another, and this particularly good cause dedicates the proceeds to assisting breast cancer families.
Thanks also to the Clearview Fire Department, with volunteers offering their time and Pumper 63 to the event. This photo of me at the event was taken in front of Pumper 63; a unit out of Fire Station 6 in Nottawa. She has a pink wrap and is 'on tour' throughout the communities to raise awareness about cancer.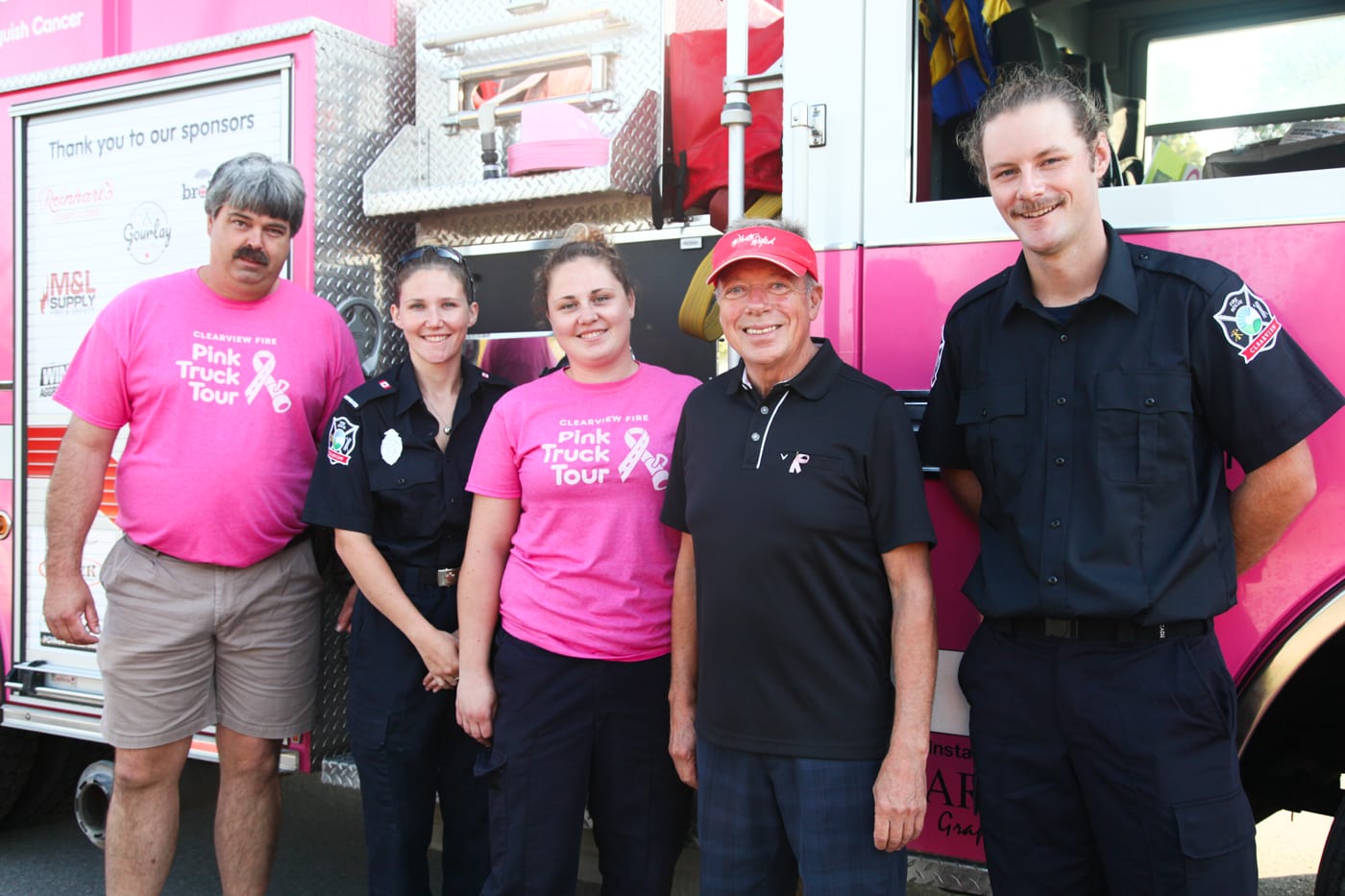 Experience You can Trust – please consider me for one of your votes!