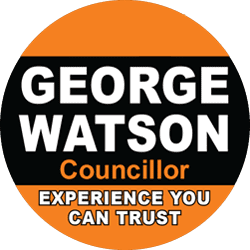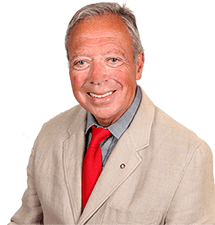 Questions and Comments from Residents- Conflict of Interest 101
As I or my volunteers go door to door in the Community- I am taking notes of the questions they have and suggestions and concerns and I will be writing about them in my blog. Some have asked me to illustrate what "is a conflict of interest" so they can be clear on it, especially, in regards to some very false information being circulated on some social media sites.
The Municipal Act defines a Pecuniary or Conflict of Interest as follows:
"A situation in which a person has a private or personal interest sufficient to appear to influence the objective exercise of his or her official duties".
Over my 3 terms and 11 years on Council- my voting record is available for anyone to see. It is a public record. Over those 11 years- I attended thousands of meetings and voted on thousands of motions and resolutions. In less than 1% of the votes– I would have declared a potential conflict. Over my 3 terms on Council- I sat with several different Councillors and some declared quite a few conflicts and some declared very few. I would fit somewhere in the middle over that period of time. The reality in a smaller community is that if you are active in your community with your profession or as a volunteer- you may have the odd conflict to declare.
Quoting from the Municipal Act- Section 1.1- #4
"There is a benefit to municipalities and local boards when members have a broad range of knowledge and continue to be active in their own communities, whether in business, in the practice of a profession, in community associations and otherwise".
I bring such benefits to the Council table. Five decades as a resident and businessperson in Wasaga Beach. 4 decades as a volunteer in the community.  11 years experience on Council. Working knowledge of all 4 levels of Government- Municipal, County, Provincial and Federal.
I am now semi-retired from business , have a totally flexible schedule to attend all meetings and obligations. I can "hit the ground running" from Day one with no learning curve.
Did you know that besides myself there have been at least 5 Realtors on Wasaga Council over the years. All have done a great job with absolutely no issues regarding Conflict of Interest – just as I have demonstrated during my years on Council and the many Municipal boards that I have sat on.
I have no association or business dealings with Fram, the developer chosen by this Council, and look forward to examining the agreements that have been signed to absolutely be certain that we as taxpayers are not being exposed to any unknown costs in regards to infra-structure, expropriation, or environmental issues. The Developer must pay for everything.