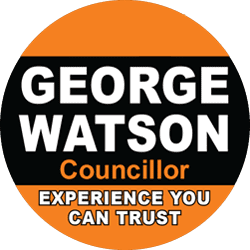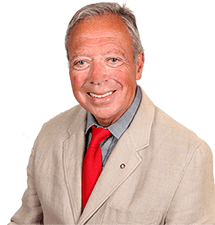 Statement from Warden George Cornell regarding Provincial Regional Government Review meetings held Tuesday, February 19, 2019
Issued February 20, 2019
The County of Simcoe believes the initial meetings with the Provincial Advisors on the Regional Review were a reasonable first approach providing the Mayors of our municipalities an opportunity to provide some direct feedback and perspectives for consideration by the Province.
As the regional provider of many municipal services, the Province and our municipalities have expressed that the County currently delivers many efficient services and prudent programs on a scale that provides great value and benefit for our residents. While the County continually evaluates ourselves internally through a lens of constant improvement and value processes, this current Provincial Review is an additional opportunity to look at the broader impacts of growth and change on municipal services and consider the most effective and sustainable ways forward.
Historically, Simcoe County, as an important region of Ontario, has evolved many times to better meet the various changing demands and service requirements of our communities and residents. These ongoing introspective evaluations of governance, structure, and service delivery rationalization can often be complicated and conflicting. We believe however, that when we collectively come together in partnership with open minds and good intentions, responsible evaluation, decisions and outcomes are possible.  
We look forward to collectively coming together with the County's municipal partners to consider various options and possibilities for the greater good of our region and further sharing these thoughts, ideas, and outcomes with the Province as the Regional Review process continues.
~ George Cornell, County of Simcoe Warden