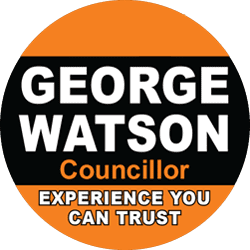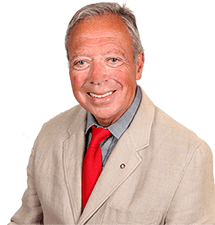 New conservation lands protect Springwater forest
Donation by John and Rosemary Dunsmore preserves 114-acres forest
for future generations.
Springwater Township, Ontario (June 4, 2019) – The Nottawasaga Valley Conservation
Authority (NVCA) officially dedicated the new Dunsmore Management Area in Midhurst,
Springwater Township, earlier today.
John and Rosemary Dunsmore generously donated this 46-hectare (114-acre) forested property to the NVCA through Environment Canada's EcoGift Program.
Click Here to read the full press release