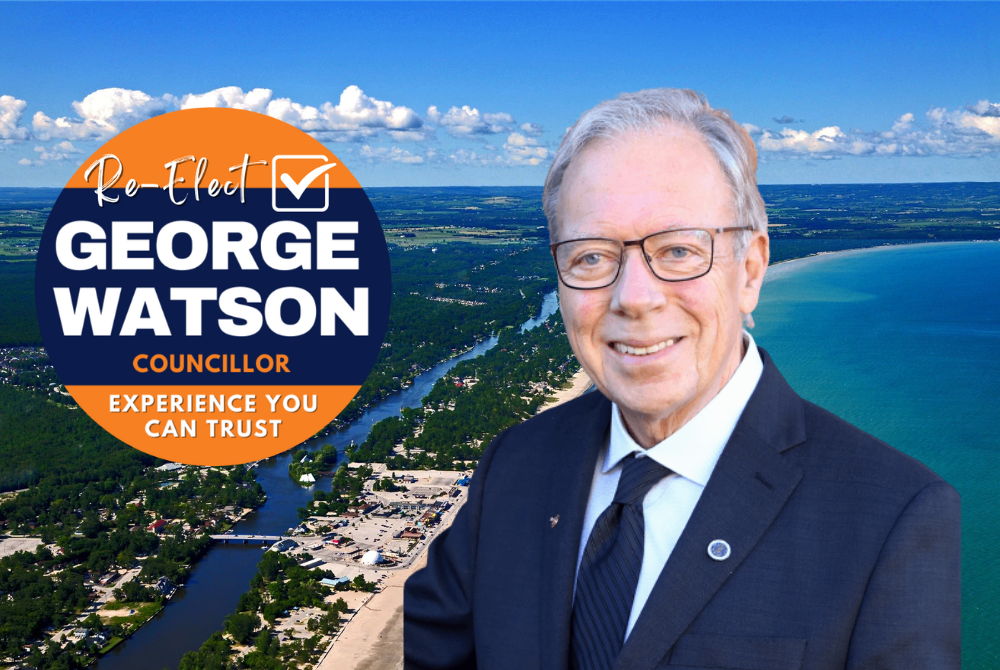 Municipal and School Board Election Info
The Town of Wasaga Beach Election website is the official source of information for the 2022 election taking place on October 24th 2022. Voters can cast their votes in-person or online for the following offices:
–> Mayor;
–> Deputy Mayor;
–> Five Councillor Positions; and
–> School Board Trustee
To vote, you must be on the voter's list:
https://www.voterlookup.ca/
Voting
The 2022 Wasaga Beach Municipal Election will be conducted through the methods of Internet Voting and Paper Ballots with Tabulators. Electors will have the opportunity to choose the method of voting they wish to use. Internet Votingwill be available throughout the entire voting period for voters to cast their ballot from anywhere, using an electronic device. There will be four (4) advance vote dates, where electors may cast their paper ballot in-person at one of two locations in Wasaga Beach. Proxy voting is not permitted.
Locations, Dates, and Times
The following locations, dates, and times have been scheduled. NOTE: Dates, times, and locations are subject to change at the discretion of the Clerk.
Paper Ballots with Tabulators:
–>Town Hall: Wednesday October 12th, 2022 from 10am to 3pm
–>Council Chambers: Friday, October 21st, 2022 from 10am to 3pm
–>RecPlex Hall: Saturday, October 15th, 2022 from 10am to 3pm & Wednesday, October 19th, 2022 from 10am to 7pm
Internet Voting Period:
Vote from your device from October 3rd, 2022 starting at 10am through to October 24th, 2022 at 8pm.
NOTE: Internet voting opens on Monday, October 3rd, 2022 at 10am and runs continuously until close of voting on Election Day, Monday, October 24th, 2022 at 8pm.
Internet Voting Help Centres:
Internet Voting Help Centres are locations that voters can visit during the Internet Voting Period indicated above to access electronic devices to case their vote and/or receive assistance with internet voting.
Voters may attend with a support person, taking the appropriate oath(s), and having a support person assist with voting using an available device.
For more information, visit:
https://www.wasagabeach.com/en/town-and-government/elections.aspx