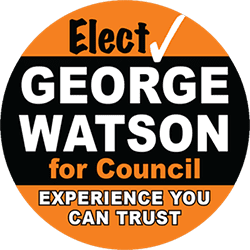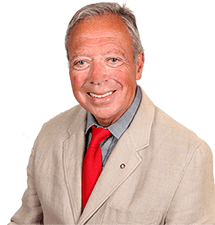 Important Election Dates and Info
Wasaga Votes
The Town of Wasaga Beach offers election related web pages for all important information concerning the 2018 municipal election. For the first time, voters can cast their ballot via online and phone voting.
Visit WasagaVotes.ca
Important Election Dates
Online and telephone voting from: October 12th at 10:00 a.m. to October 22nd at 8:00 p.m.

If you require assistance, there will be Election Help Centres available from October 12th to 22nd at Town Hall, 30 Lewis Street, or by telephone at 705-429-3844, ex 2262 / 1-888-799-8683 , Monday to Friday, 8:30 a.m. to 4:30 p.m. or at the RecPlex 1724 Mosley St. on October 22nd from 10 a.m. to 8 p.m.
Election Day: October 22nd, 2018
How do I vote?
Your Voter Information Letter will be mailed to you by October 11th, 2018. It will provide you with your Personal Identification Number (PIN), voting website address and a 1-800 number for voting assistance and information.
You must be on the Voter's List to vote.
If you do not receive your Voter Notification Letter by October 11th, please call 705-429-3844, ext. 2262 / 1-888-799-8683 or visit the Wasaga Beach Town Hall during opening hours.