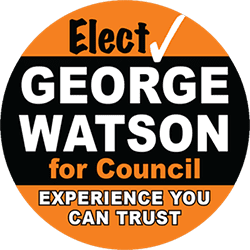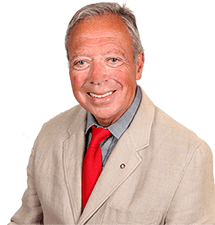 How You Can Help My Campaign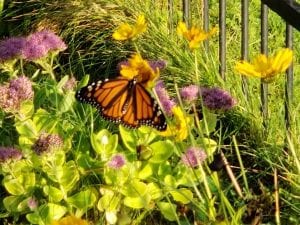 Running an election campaign takes a lot of resources. If you support George Watson's bid for Wasaga Beach Town Council, there are several things you can do:
Volunteering
There are so many things to do on the campaign trail:
Setting up signs
Taking down signs
Distributing campaign materials such as my buttons, doorhangers, postcards
Spreading the word
Donations
The maximum donation to an individual campaign is $1200. All donations that reach or exceed $25 must be made by cheque in order to clearly show where the funds came from.  Personal cheques only – no corporate cheques as outlined under the Ontario election guidelines.
If you are interested in supporting my campaign financially I would be very grateful – please email me at gwatson@watsoncouncil.com. Cheques must be made out to "George Watson Election Campaign".
I will pick up cheques, or please mail to:
599 Mosley Street
Wasaga Beach, ON
L9Z 2J2
Thank you very much.