News & Updates
Stay Informed - Real Estate & Community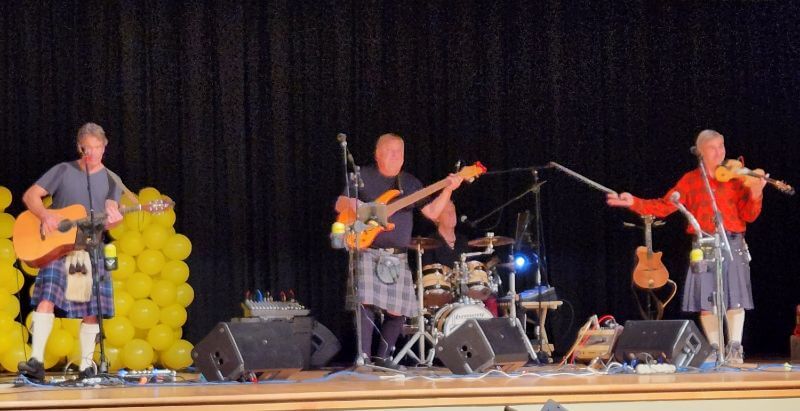 The Wasaga Rotary Club hosted their first fundraising event since Covid. The theme was "Pints and Plaid" and it was a good success with lots of fun and food. Great music with David Grossman as the warm up act and followed by The Strange Potatoes – a local band that had the dance floor hopping. Thank you Wasaga Rotary. 

I along with Council members and Mayor Bifolchi gathered to honour our 5 Probus Clubs and raise a flag to "Probus Month". A Proclamation was read to thank Probus members for their contributions to Wasaga Beach and our culture. Read the related proclamation here: https://bit.ly/3s8rUNK  #allin #MovingWBForward #WasagaBeach #Probus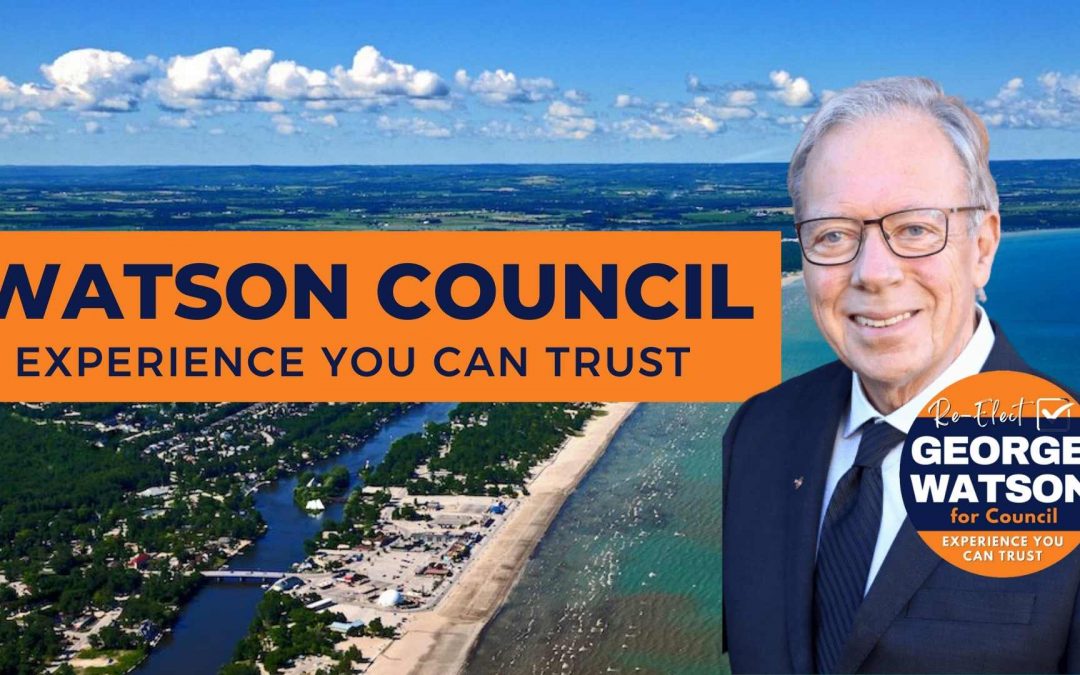 This video is a walk down memory lane highlighting 4 other councillors, who worked as Realtors in this community from the time Wasaga Beach was a village and later transitioned to a town. Including myself, 5 Realtors have served this community well and have been elected to 15 terms of Council.
Click here to view the video on my YouTube channel: https://www.youtube.com/watch?v=RuSg5urA_VY