News & Updates
Stay Informed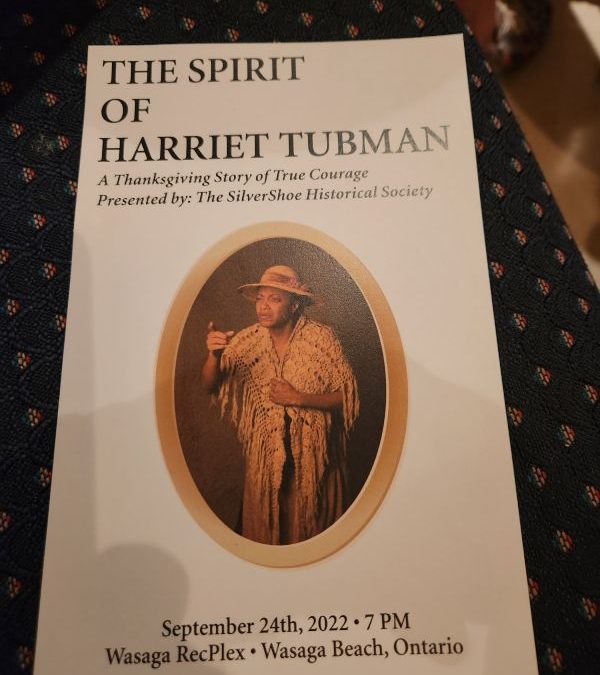 My wife and I attended, The Spirit of Harriet Tubman, a play, music, and dance presentation. This wonderful show was put on by The Silvershoe Historical Society at our Rec Plex. Harriet Tubman was an escaped enslaved woman who became a "conductor" on the Underground Railroad, leading enslaved people to freedom before the Civil War. She was also a nurse, a Union Spy, and a women's suffrage supporter. The talent and energy at this show was truly amazing.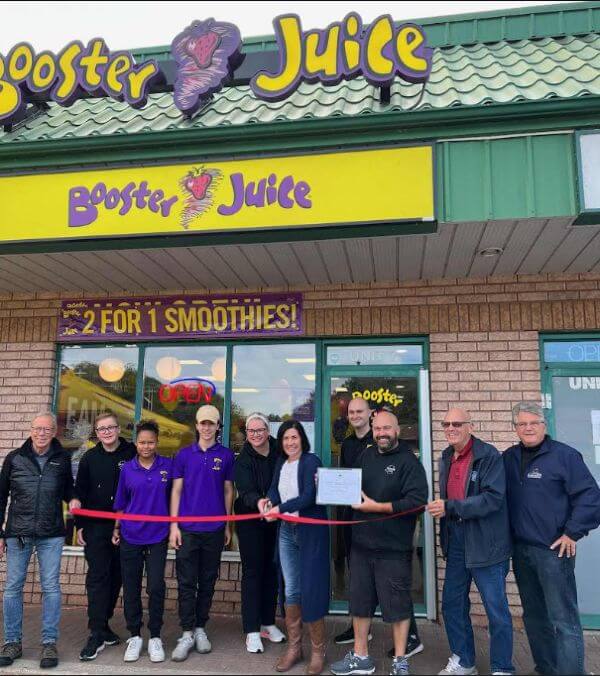 I had the pleasure with town council to officially open the Booster Juice new business location in Wasaga. This bright new store with healthy food options is a great addition to our town.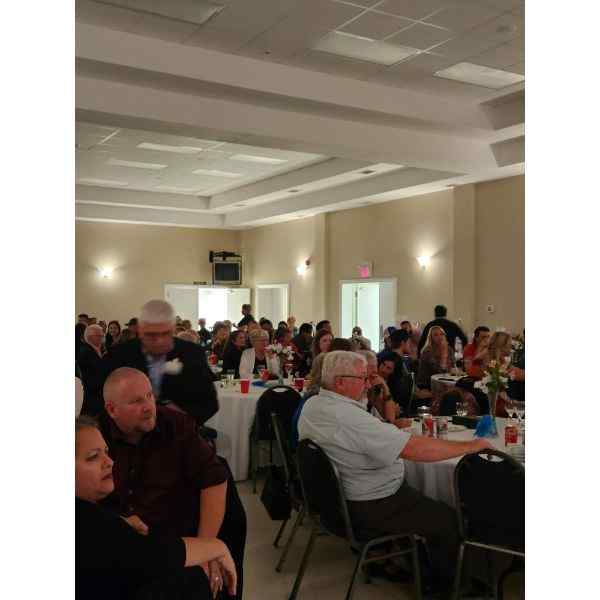 The Wasaga Beach Chamber of Commerce hosted their Business Awards event with a full house of residents. Congratulations to all nominees and the winners in each of the business categories. 
Stay Informed. Contact George!