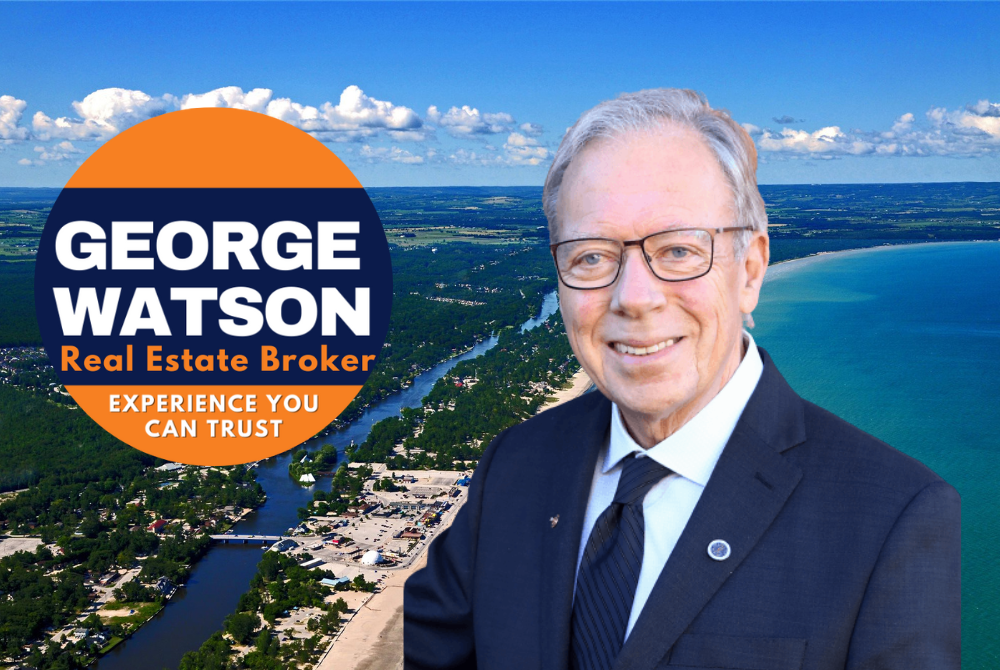 Municipal Biography
Councillor Town of Wasaga Beach – 2000 to 2003, 2006 to 2014, 2018 to 2022
Member of the 4 Standing Committees of Council – General Government, Community Services, Public Works, and Development Services.
Co-Chair of Public Works 2018 to 2022.
Council member for the Covid Business Recovery Task Force.
Council representative on the Nottawasaga Valley Conservation Authority (NVCA) 2006 to 2014 and 2018 to 2022.
Former Chair of the NVCA – 2019
Former Council representative on the Georgian Triangle Housing Resource Centre Board of Directors for Homelessness and Affordable Housing.
Former Council Representative and Vice-Chair of the Collingwood Regional Airport Municipal Services Board. 2000 to 2003, and 2006 to 2014.
Former Council Representative to the Small Business Enterprise Centre providing services to new and existing businesses and youth entrepreneurship.
Former member of the Wasaga Beach Committee of Adjustment and Consent- 2003 to 2006.