News & Updates
Stay Informed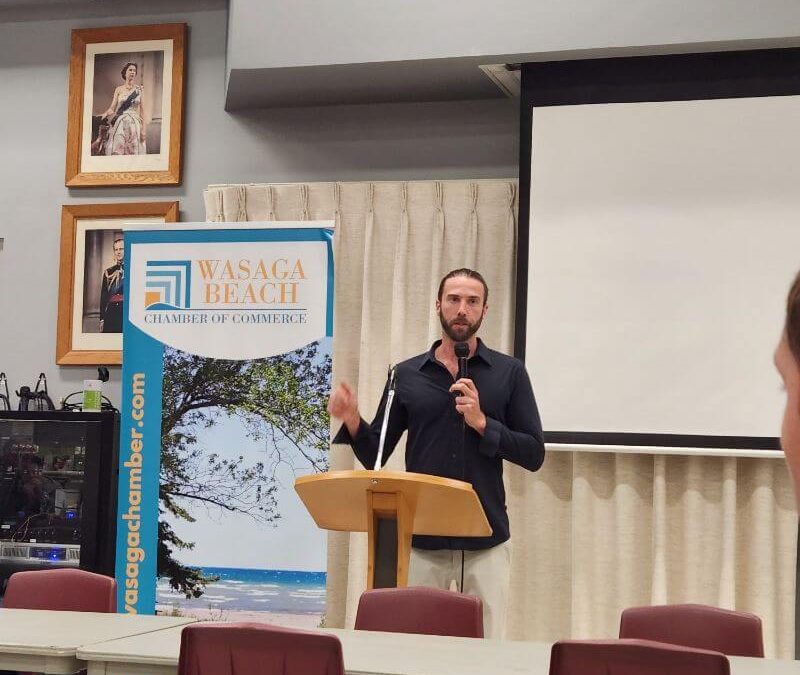 I had the pleasure to attend The Mayor's Breakfast hosted by the Wasaga Beach Chamber of Commerce. This annual event celebrates small business week in our town and the many businesses that enrich our lives, provide employment, and provide goods and services. Small business is the backbone of our community. Mayor Bifolchi welcomed everyone and congratulated our business members.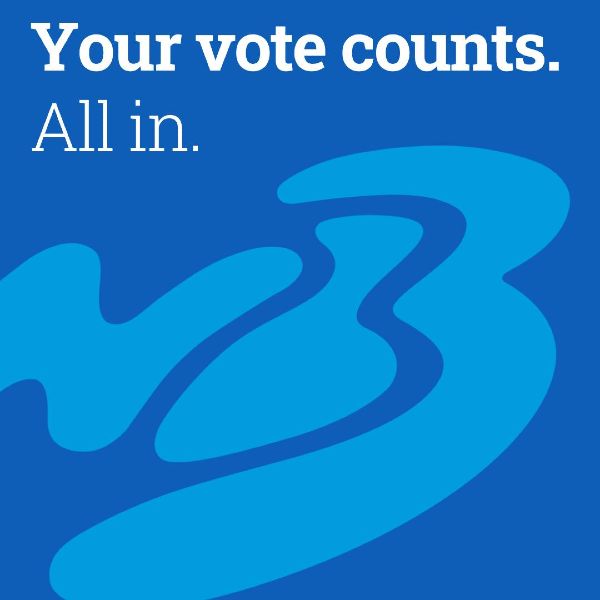 Today is your last day to vote! Internet polls are open until 8pm EST. For more information, visit: https://www.wasagabeach.com/en/town-and-government/elections.aspx #allin #MovingWBForward #WasagaBeach

Premier Ford visited our Simcoe Grey table with Simcoe Grey MPP Brian Saunderson. Our municipality and riding are well served by these gentlemen.