News & Updates
Stay Informed - Real Estate & Community

Premier Ford visited our Simcoe Grey table with Simcoe Grey MPP Brian Saunderson. Our municipality and riding are well served by these gentlemen.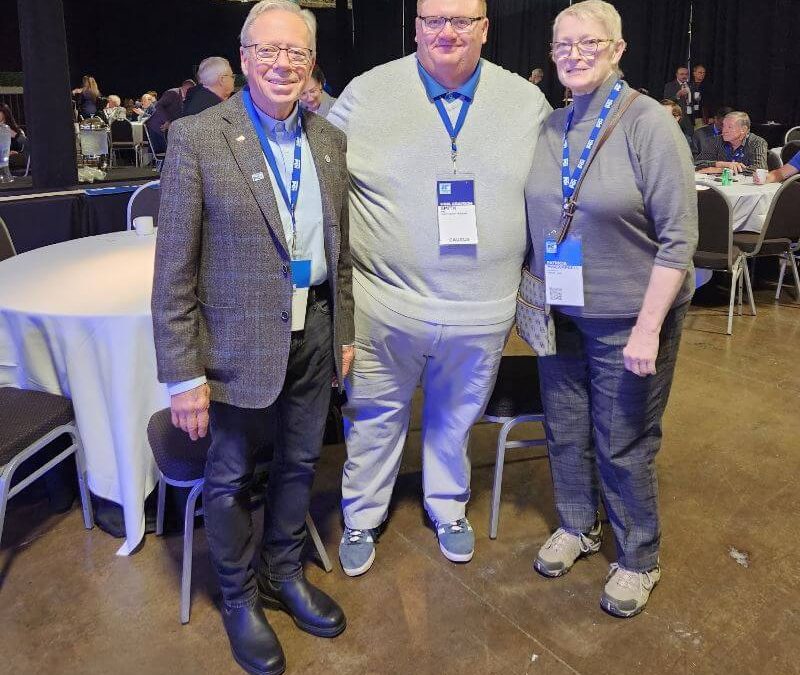 Had the pleasure of speaking with MPP Graydon Smith, the Minister of Natural Resources. With this Ministry being the largest land owner in Wasaga Beach, it is essential to keep the dialogue and lanes of communication open.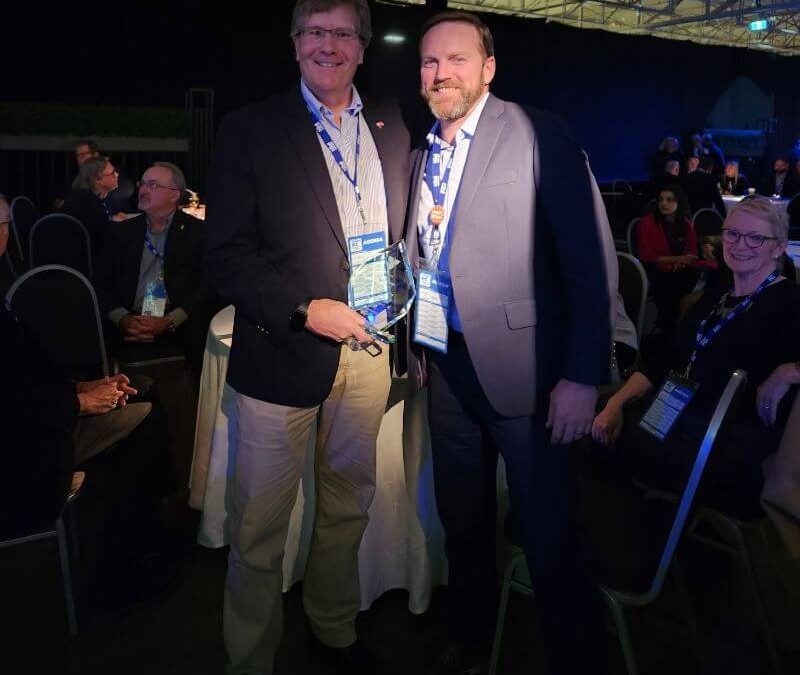 Attending the PC convention as President of the Simcoe Grey PC Riding Association. Here is our MPP Brian Saunderson congratulating Brook Dyson on his Trillium Award for Data Management from the Provincial election campaign. I was pleased to speak with Premier Ford again and promote the unique needs of our community.