News & Updates
Stay Informed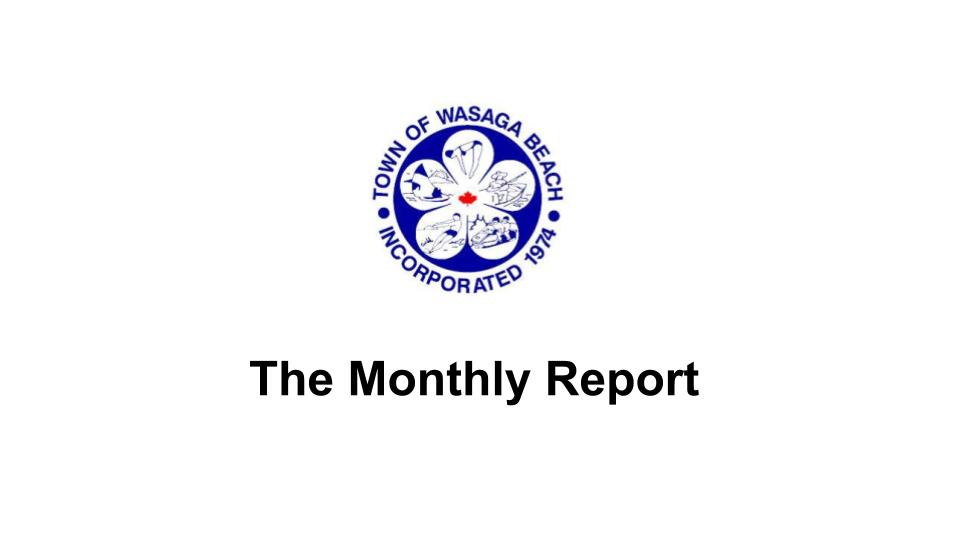 STAY INFORMED – The Town's latest monthly e-newsletter is now available. Find it here: http://ow.ly/y25t50KcGoy #MovingWBForward #WasagaBeach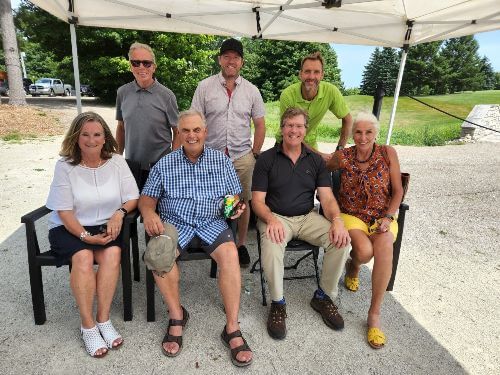 Enjoyed the volunteer BBQ to thank those who helped our new MPP Brian Saunderson get elected. As President of the PC Simcoe Grey Riding Association, I  enjoyed the hospitality of Duntroon Highlands Golf Course and Nordic Centre as well as welcoming our great group of volunteers. MPP Saunderson gave a report and update to the group before the Legislature reopens August 8th and the Throne speech is delivered.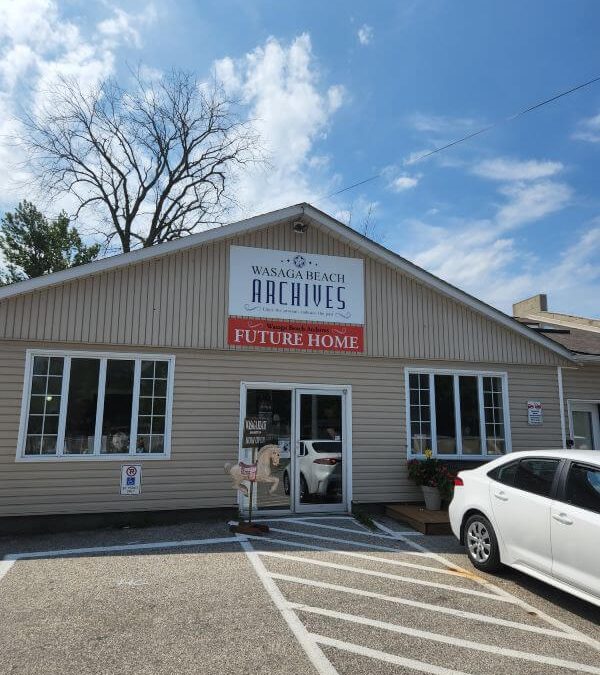 The Wasaga Beach Archives has a new home to display their treasures accumulated over many years. A Grand Opening and ribbon cutting was held with many volunteers and residents attending to view and learn of the rich history of our community. Congratulations to the Historical Society and all the volunteers for their hard work and dedication to make the Archives a new reality.
Stay Informed. Contact George!