News & Updates
Stay Informed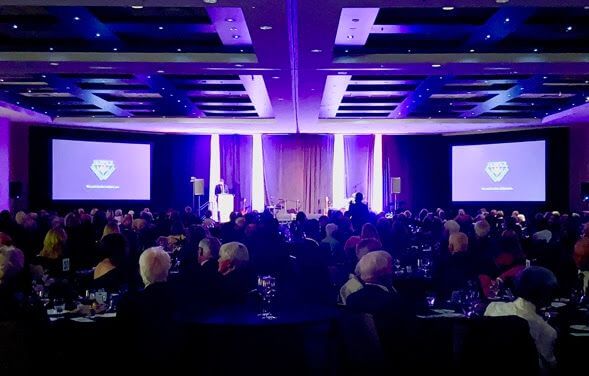 My wife and I had the pleasure of attending the Hospice Georgian Triangle Care Gala at Blue Mountain. This marks the 35th year Hospice has provided exceptional compassionate and dignified care to patients and families in the Towns of Clearview, Collingwood, The Blue Mountains and Wasaga Beach. All the services come at no cost to patients and their families thanks to the generosity of the community.
Did you know that over 50% of the patients are from Wasaga Beach?
We are always amazed at the generosity of the wonderful people that attend each year, but last evening, the first one in 2 years due to Covid, the enthusiasm and generosity was simply outstanding. Please keep Hospice in mind when you donate to the great causes in your life. Thank you.
See event photos here: https://www.georgianlife.ca/hgtfgala2022.