News & Updates
Stay Informed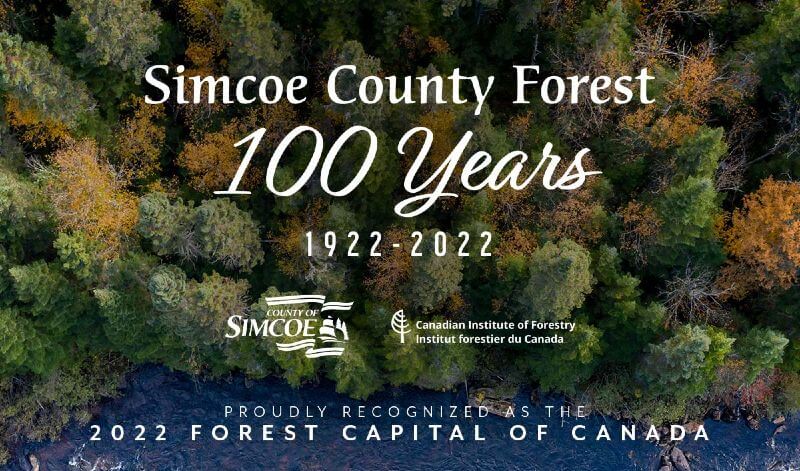 I thank the County of Simcoe for their wonderful re-forestation efforts throughout the County. As the Town of Wasaga Beach municipal representative on the Nottawasaga Valley Conservation Authority (NVCA), I see day in and day out the partnerships forged with other organizations and the partnership with the County re-forestation is vital to the re-forestation efforts in Wasaga Beach.
On May 14th, the Climate Action Team in Wasaga Beach is doing a tree planting in collaboration with the NVCA and the Rotary Club of Wasaga Beach. Contact the Climate Action Team or The Wasaga Rotary Club for information and to volunteer for this important project.
Read press release here: https://www.simcoe.ca/CorporateCommunications/Pages/investments-take-root-22-4-25.aspx
Stay Informed. Contact George!