News & Updates
Stay Informed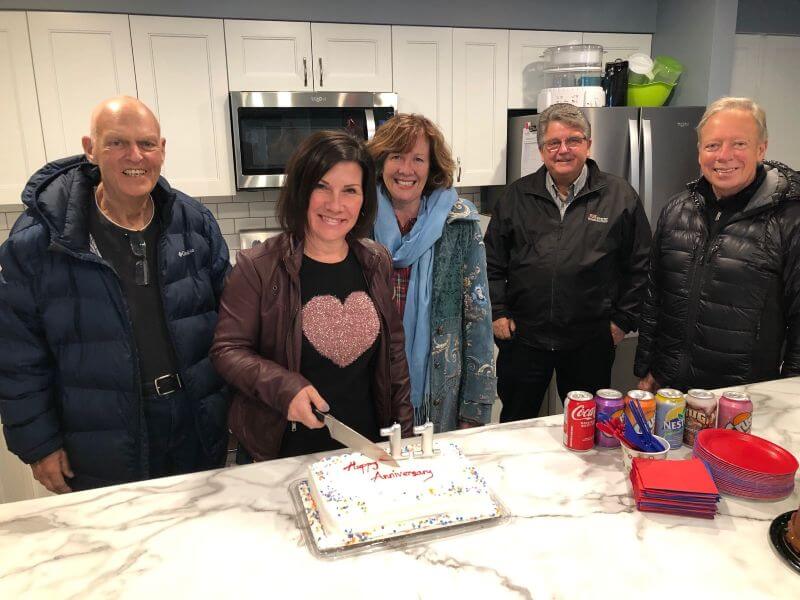 Happy 11th Anniversary to the Wasaga Beach Youth Centre. The Town of Wasaga Beach created this space to ensure young people in our community have a safe place to gather – a space where they can learn, have fun, and make memories. Throughout the years, we have met our objectives and touched the lives of literally thousands of young people in Wasaga Beach. Each year we see the centre pursue new programs and opportunities – keeping the operations fun and relevant to youth. On behalf of council, Mayor Nina Bifolchi commended staff and volunteers for their efforts.
The town also recognized former town recreation coordinator Starr Scott, who passed away recently, for her efforts to establish the centre and the many years she worked with local youth. A plaque acknowledging her contributions has been placed in the centre, which she continued to volunteer at during her retirement. Members of Starr's family were on hand for the plaque presentation.
Stay Informed. Contact George!