News & Updates
Stay Informed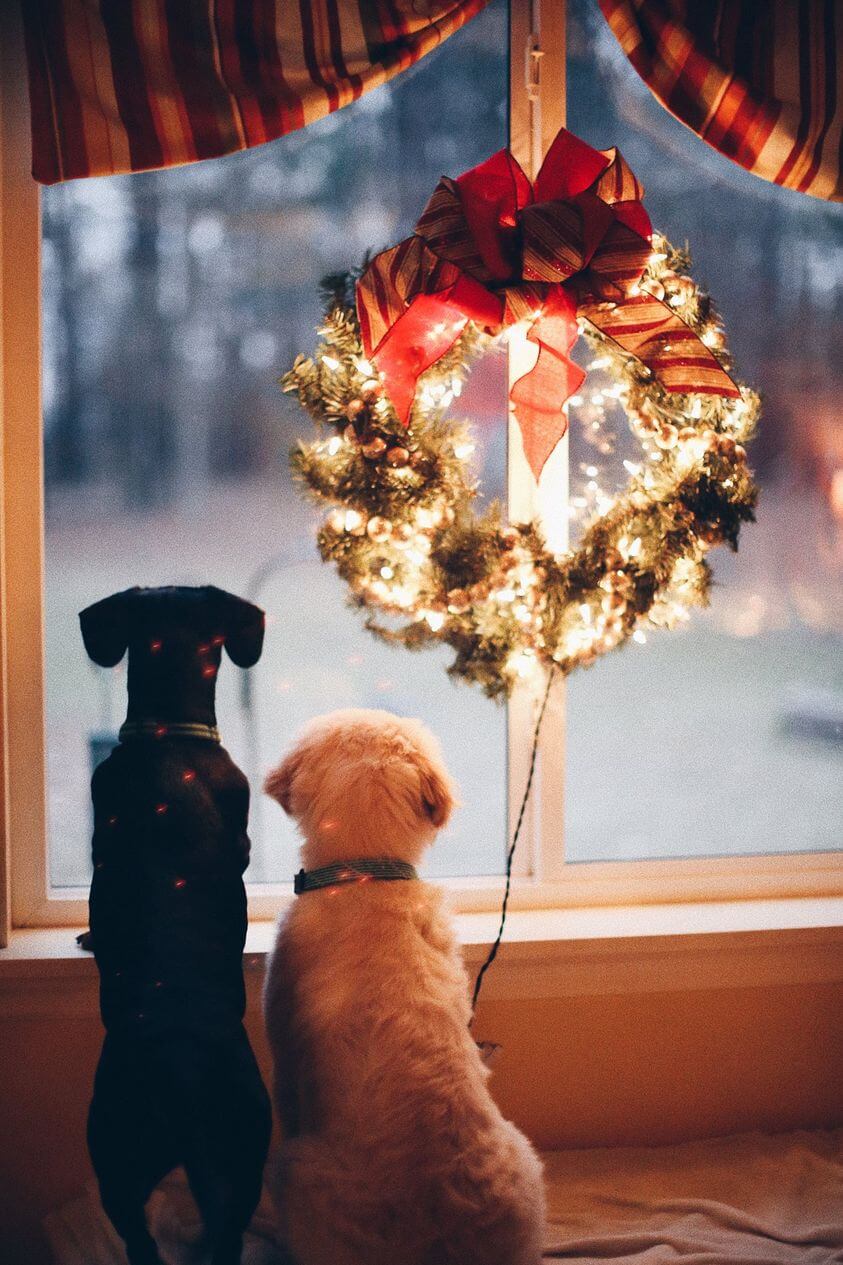 Did you miss seeing our Santa Claus Parade? Rogers Television (Channel 53) will broadcast the parade on a number of dates starting on Sunday, December 12th and live stream on their website for those without cable: https://rogerstv.com/home?lid=14&rid=72
See the broadcast schedule below:
December 12th – 18th
Sunday 11:30 am – 10:30pm
Monday 8:30am – 12:00pm – 9:30pm
Tuesday 10:30am – 5:30pm
Wednesday 1:00pm – 3:30pm – 7:30pm
Friday 4:00pm – 9:30pm
Saturday 10:30am – 2:30pm – 8:00pm – 10:30pm
The parade will also air the week of the 19th. See the Rogers' website for schedule.
Stay Informed. Contact George!