News & Updates
Stay Informed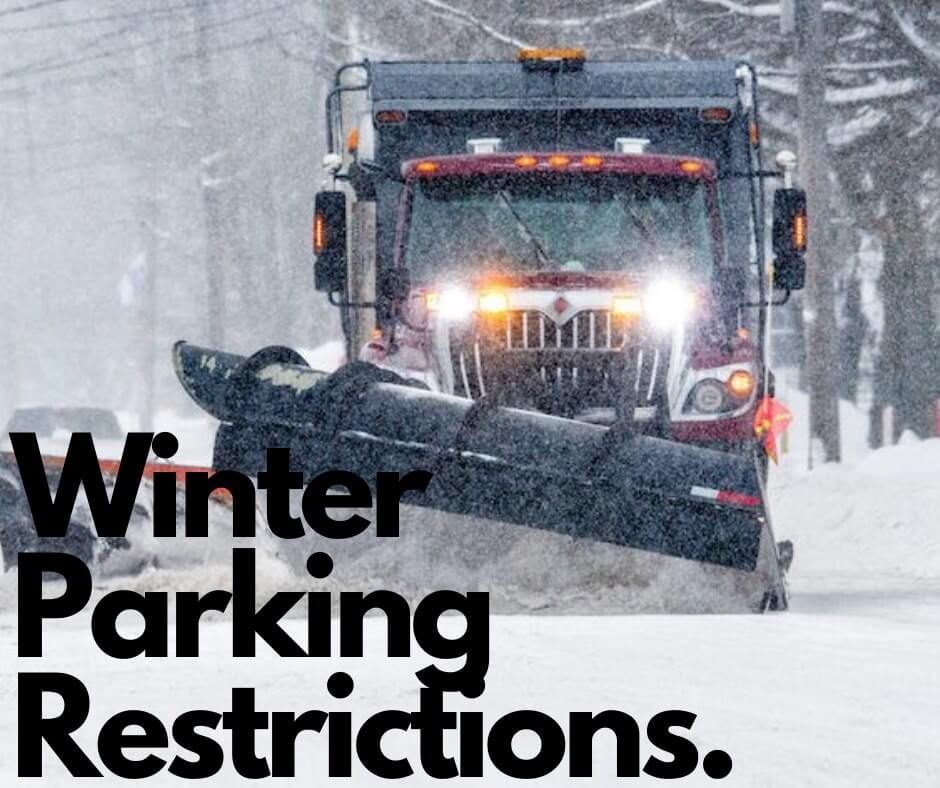 The Town of Wasaga Beach Municipal Law Enforcement Department is reminding residents that as of November 1st, 2021 until April 1st, 2022, Winter Parking Restrictions will be in effect for all of Wasaga Beach. Under these restrictions:
No person shall park a vehicle between the hours of 01:00 AM and 07:00 AM
No person shall park a vehicle in such a manner as to interfere with the clearing of snow
Staff will be on shift to enforce these restrictions. If you have any questions or concerns, please contact the Municipal Law Enforcement Department at (705) 429-2511 or by emailing
wbbl@wasagabeach.com
Stay Informed. Contact George!