News & Updates
Stay Informed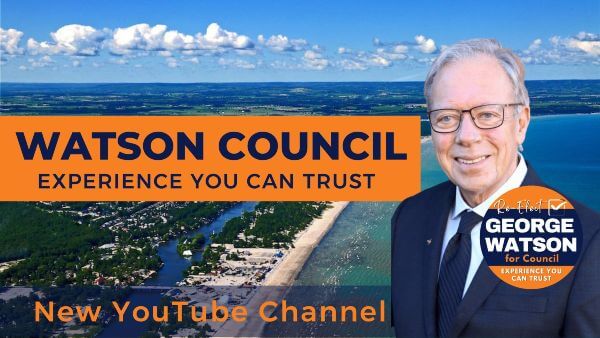 This is the speech I delivered at the All Candidates Meeting hosted by the Chamber of Commerce. My speech recognizes the importance of this election and the crucial inflexion point our community is at. Much has been accomplished during this term of Council with the construction of our new Arena/Library, the re-development of our waterfront, and the building of two elementary schools plus a High School in the near future, as well as, the Casino. Let's keep the momentum going and a steady hand to deliver the completion of all of these milestone projects.  Let's not step back. Let's keep going forward.
Watch on YouTube, click here: https://www.youtube.com/watch?v=4bRCRYDNKBY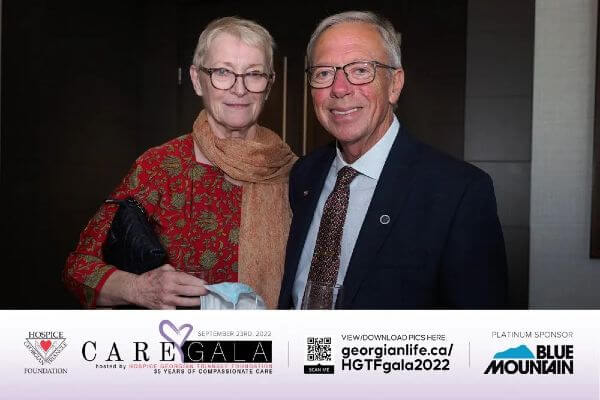 My wife and I had the pleasure of attending the Hospice Georgian Triangle Care Gala at Blue Mountain. This marks the 35th year Hospice has provided exceptional compassionate and dignified care to patients and families in the Towns of Clearview, Collingwood, The Blue Mountains and Wasaga Beach. All the services come at no cost to patients and their families thanks to the generosity of the community.
Did you know that over 50% of the patients are from Wasaga Beach?
We are always amazed at the generosity of the wonderful people that attend each year, but last evening, the first one in 2 years due to Covid, the enthusiasm and generosity was simply outstanding. Please keep Hospice in mind when you donate to the great causes in your life. Thank you.
See event photos here: https://www.georgianlife.ca/hgtfgala2022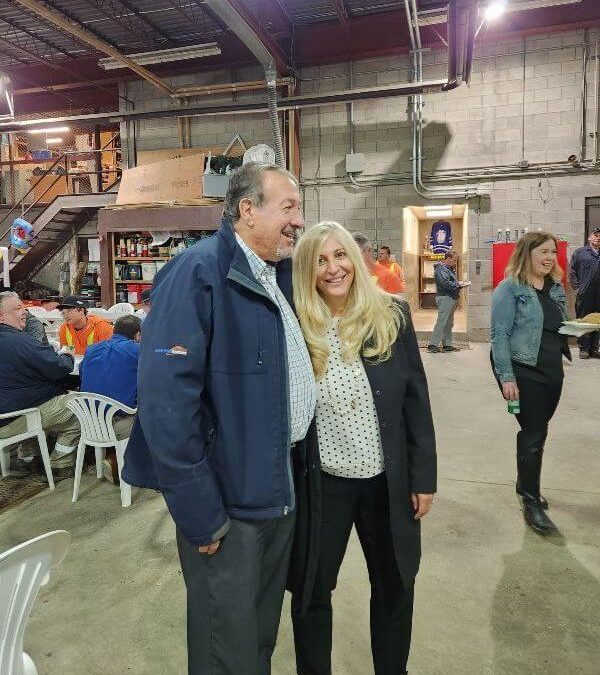 Attended the retirement of Giuliano Duni at Public Works today. Giuliano had a 27 1/2 year career with the Town of Wasaga Beach. All departments came out to wish him well and celebrate his service.
Stay Informed. Contact George!